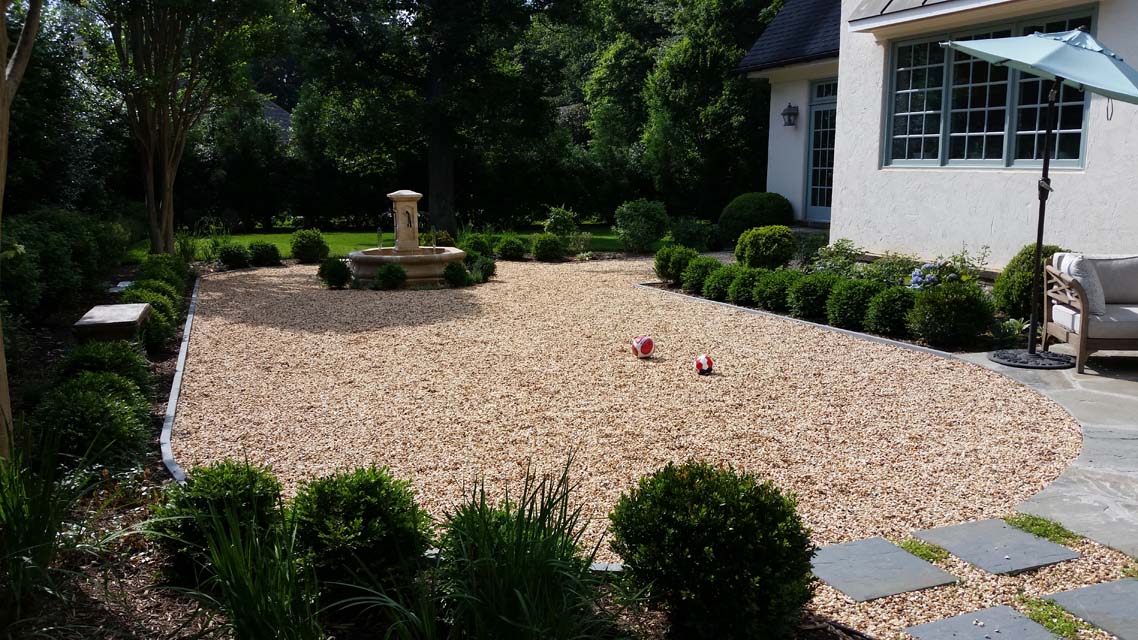 EXPERIENCE AND DEDICATION
Since 1999, Mario's Landscape Services has been offering a wide range of services in Maryland, Washington and Virginia, such as masonry, landscaping, plant and flower installation, custom retaining walls and stairways. Our mission is to create and maintain the best possible landscape for our clients, in an efficient and effective manner. We have a qualified team to help you create the garden of your dreams throughout the year.
Mario's Landscape Services crews pride themselves on professionalism in both experience and appearance. Many of our employees have been with our company for years and are experienced in all aspects of landscape maintenance, installation and landscape construction.
From start to finish, Mario's Landscape Services provides complete project management, designed with each client's unique needs in mind. This has made Mario's Landscape Services one of the most respected landscape companies in the area. The staff at Mario's Landscape Services looks forward to working with you on your next residential or commercial project.